KayScience holds the key to your problems - use past papers today to work through tricky questions.
Working through past papers and practice exam questions is the best way to revise leading up to your exams, a technique used by the highest achieving pupils. Past papers allow you to see if you know the content so that you can make the mistakes in your own time and then ace the exam on the day having learnt from your mistakes, whilst also boosting your exam technique. The best way to use them is to ensure you have a range of different past papers and also a variety of topics.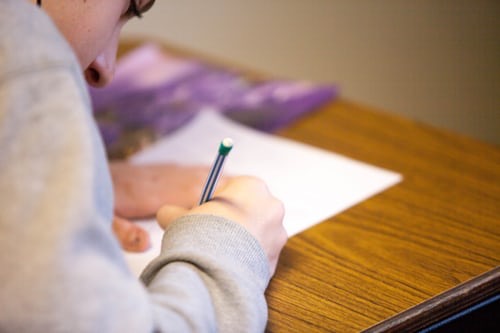 Past Paper Benefits
The most effective and common way to go through past papers is to do them in an allotted time, and then use the mark scheme to check your answers.
It is a great technique as it prepares you for what will happen on the day of your exam.
Techniques For Past Papers
Before attempting past papers you need to have studied the content. Use the KayScience videos and questions to do this in your own time. You can then use the revision section on the website to check your understanding.
Once ready, you can then move on to the exam style process, especially in the 3 months running up to your exam date.
Every past paper can easily be found on KayScience's website, along with our very own exam question booklets with every single question needed to help your child ace their exams.
Visit our website to access the exam question booklets using a free account.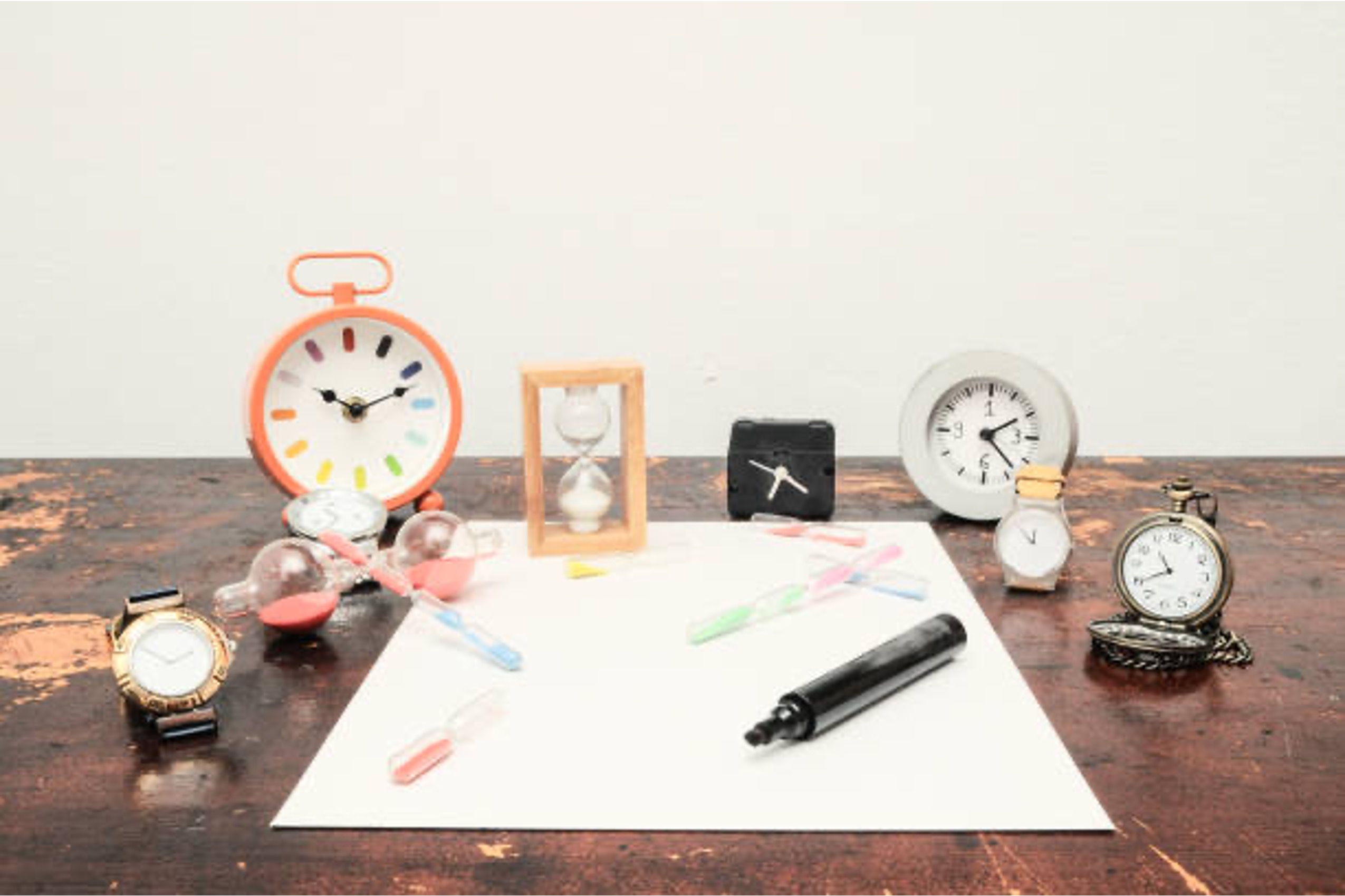 Use KayScience to Memorise Formula
It is not just for physics where you need to remember equations to pass your exam, chemistry and biology also require this, and KayScience videos explicitly teach every single equation, followed by exam practice questions. To get the best grades possible you have to memorize the questions and practice using them! KayScience makes this so easy for you to do and takes the fear away.
Practice Makes Perfect!
Time management of revision and doing the exam are vital skills for exam success - KayScience are here to help your children stay on their game and achieve the best possible grades.
If your child wants to restore their confidence in understanding science and acing their science exams, our unique exam question booklets will definitely get them there…take the chance before it is too late.